CUISINE: Italian
NEIGHBORHOOD: Medford
PARKING: on-street, nearby garage
Parking available on High Street in West Medford Square. Along the commuter rail on Playstead Road after 5 PM. Municipal parking lot behind "Bargain Spot Liquor Store" in West Medford Square on the opposite side of High Street.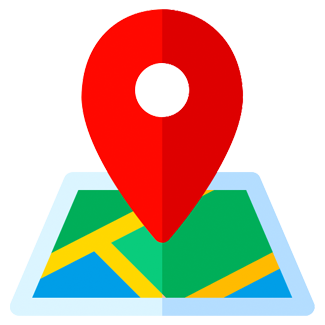 view map
Extending: Also participating from March 16-20.
Bistro 5
5 Playstead Road, Medford, MA 02155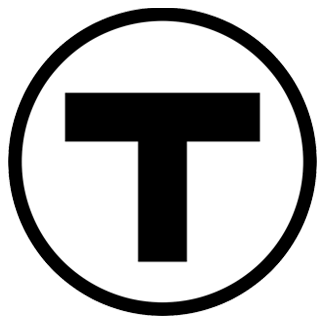 | 781-395-7464
Dinner: $38 for three-course menu