Boston's Best Restaurants
Restaurant Week or Dine Out Boston...whatever name it goes by, we've got the goods on the Insider's Guide. This Winter's semi annual prix fixe extravaganza, featuring multi-course menus at lunch ($22, $27 or $32) and dinner ($36, $41 or $46), takes place March 13-26.
Looking for delivery or take-out...keep any eye out for the little to-go bag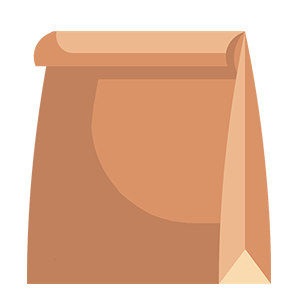 .
Sign-up below to be the first to get Boston Restaurant Week updates and news about all the culinary goings-on around town:
604 Columbus Ave, Boston, MA 02118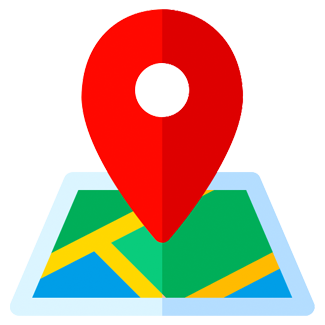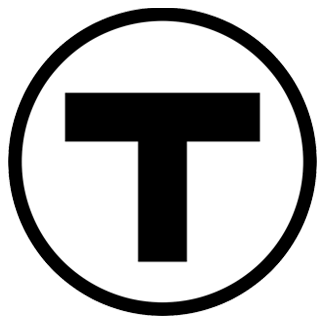 | 617-536-1100

Dinner: $46 for three-course menu