Boston's Best Restaurants
Restaurant Week or Dine Out Boston...whatever name it goes by, we've got the goods on the Insider's Guide. So mark your calendars for the next edition of Boston Restaurant Week, the semi annual prix fixe extravaganza featuring multi-course menus at lunch ($15, $20 or $25) and dinner ($28, $33 or $38). The 2020 Summer edition takes place August 16-21 and 23-28.

Sign-up below to be the first to get Boston Restaurant Week updates and news about all the culinary goings-on around town...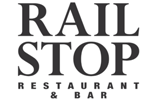 96 Guest Street, Boston, MA 02135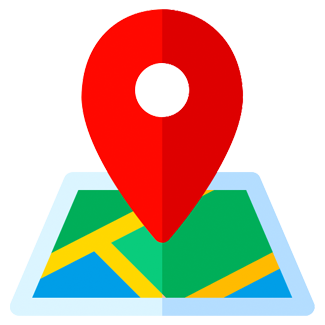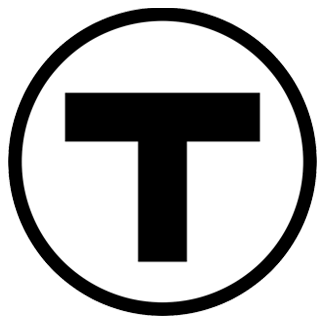 | 617-254-0044

Lunch: $20 for three-course menu
Dinner: $33 for three-course menu